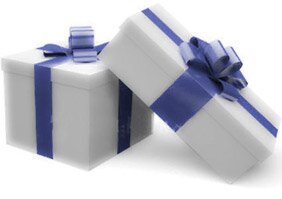 Delight someone you care for with a gift that will impact their lives for years.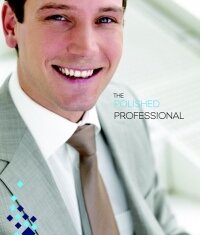 Do you leave others with the impression you intended?
Are you remembered for all the right reasons?
What do people say about you when you are not present?
Your attitude, confidence, people skills, etiquette and body language are all just as important as your visual image in getting you to the top and sustaining your position once there.
This manual is essential reading for men who want to make it all the way.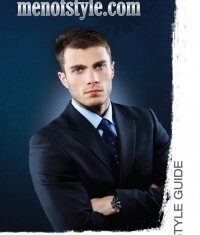 Get the best from your personal style program, and make remembering your recommendations easier by ordering a MenofStyle style guide. 
This full colour guide contains all the general information and style images from the program.  Please note: the images will not  necessarily be the ones online at this moment as the online images change regularly.
Simply print off your Personal Report and highlight your Style Guide and you'll be ready to hit the shops!
Don't Miss Out: The Style Guide is available at a discount price if purchased at the same time as your Style program.